---
Posted by Dylan Conroy on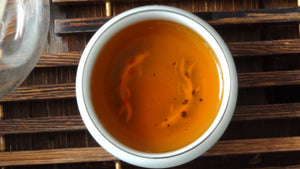 The second part of our three post serious is the shortest, but left me with the most unwanted tea.I don't really care for Dan Congs. I know this is a category that has a lot of fans but personally I find it hard to get excited. To me they often are are a little overly perfumey and lack real body or flavor. The exception to this is Wudong Dan Congs.Wudong is an area near the top of Feng Huang Shan. (It's important to know that it is not the top, there is an area that is higher.) That being said the teas produced...
---
Posted by Dylan Conroy on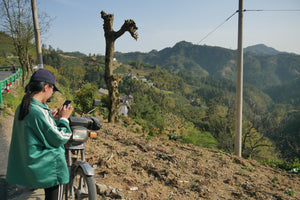 As many of have seen I am trying to do more videos this year, really bring you in to the tea areas. That being said sometimes the camera cant catch it all. In my last trip to 大谷运, Da Gu Yun, this was the case. In this article I give you some more details of my travels including more information about the tea making and a couple corrects to things I said in the video. (The idea that maybe that big tree was an old tree for example.) Our story begins with me going up a winding road in...