---
Posted by Dylan Conroy on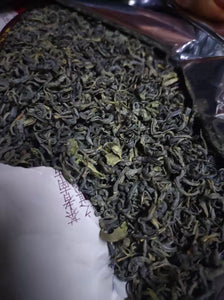 This is one of the most mis-identified teas in the tea forums. I have seen this tea asked about numerous times and each time with different answers. Answers have ranged from Chun Mee (close) to Gua Pian (I really hope your GP doesn't look like this). 
If you ask a Huang Shan native what tea it is, they would simply reply "碌茶" green tea. 
---
Posted by Dylan Conroy on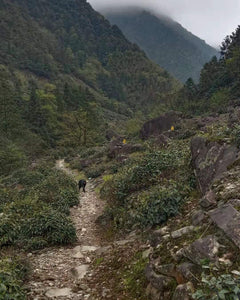 Abstract: In this article, I will talk about how I see terroir. I will begin to show you the complexities of terroir and begin to reveal that terroirs can not simply be marked as good or bad as they are usually somewhere in between.Enjoy_________________________________________________________________________ A friend sent me this picture and asked me if this was a good field. He's not a tea drinker so I spared him the details by simply saying yes. Simply put, yes it is.  Complexly put, yes but not perfect.  The location, Tang Kou, is in the core region of Huang Shan. This is a...